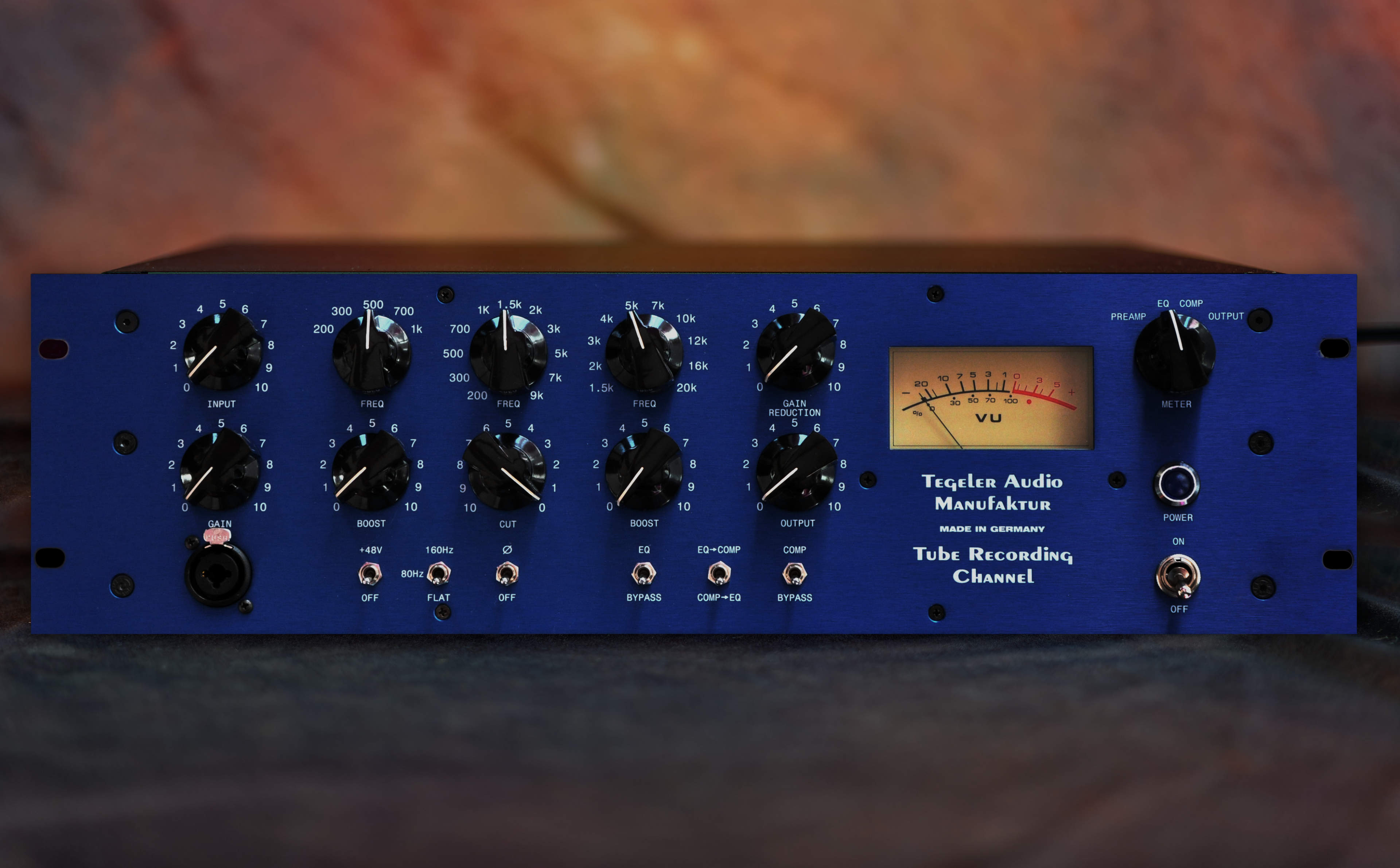 User Reviews
FAQ
I am interested in being sponsored. Can I get something for free?
New logo, old logo, what else has changed with the devices?
Only the logo is new. Nothing else has changed.

For economic and environmental reasons, we refrained from throwing away everything with the old logo. Instead, we will replace all parts and materials piece by piece. Of course, when you buy a unit, you get the same quality no matter what logo is on the outside.
Downloads
No files available at the moment.