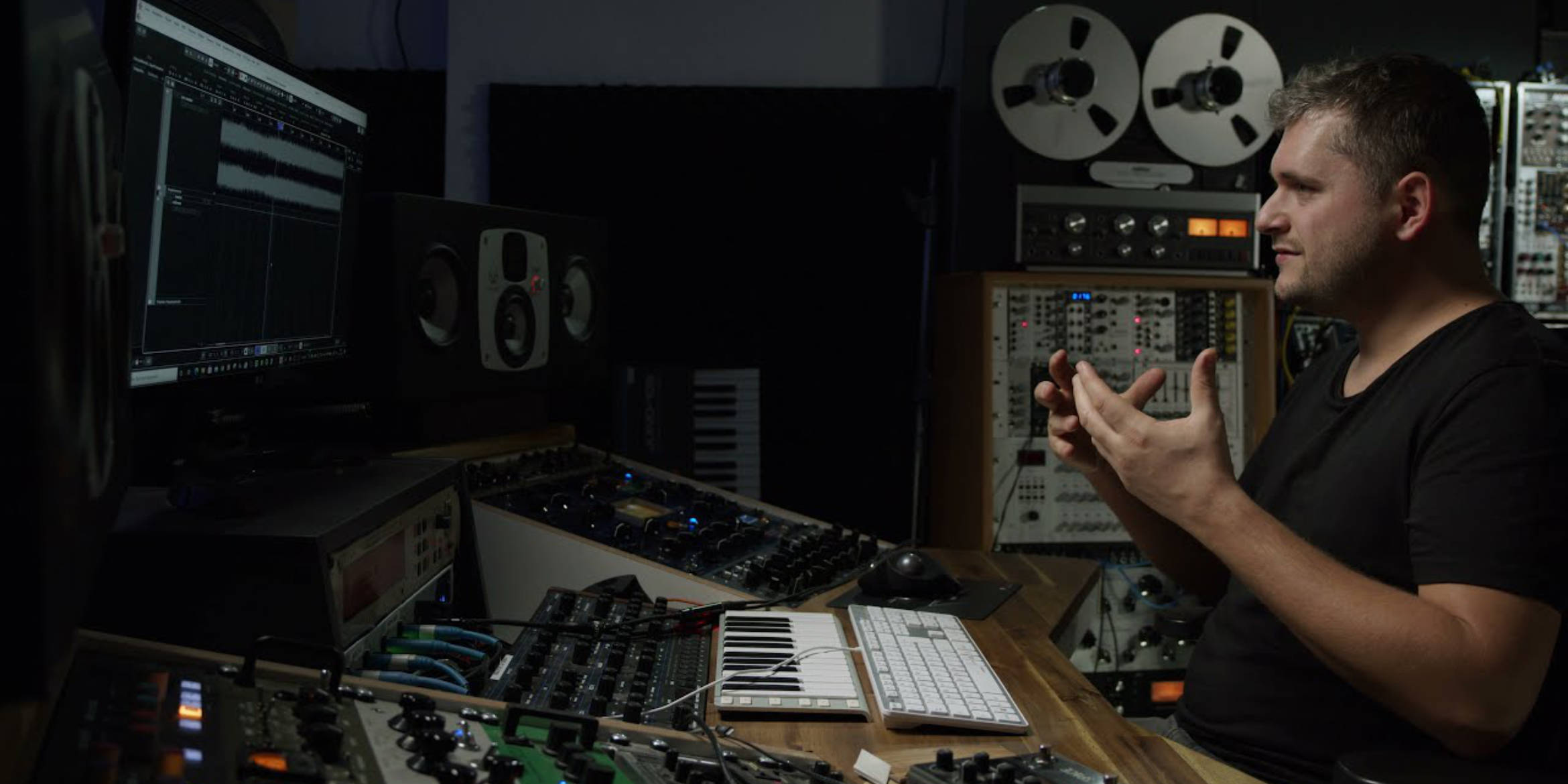 Analog Techno Mastering
09/27/2021
Julian Moreth

Mastering

Masterclass

Techno
@Florian Meindl - official is a highly respected figure within the global techno community, centred around Berlin's dynamic scene of artists, musicians and nightlife enthusiasts.
Get insight into Florian Meindl's analog mastering workflow with a whole heap of Tegeler Audio Manufaktur gear in the video "3.3 ANALOG TECHNO MASTERING (@Florian Meindl - official 2020) riemannkollektion.com" on YouTube.
There's a Masterclass with Florian Meindl available at Riemann Kollektion.
More information:
https://riemannkollektion.com/
https://www.florianmeindl.com/
https://www.flash-rec.com/