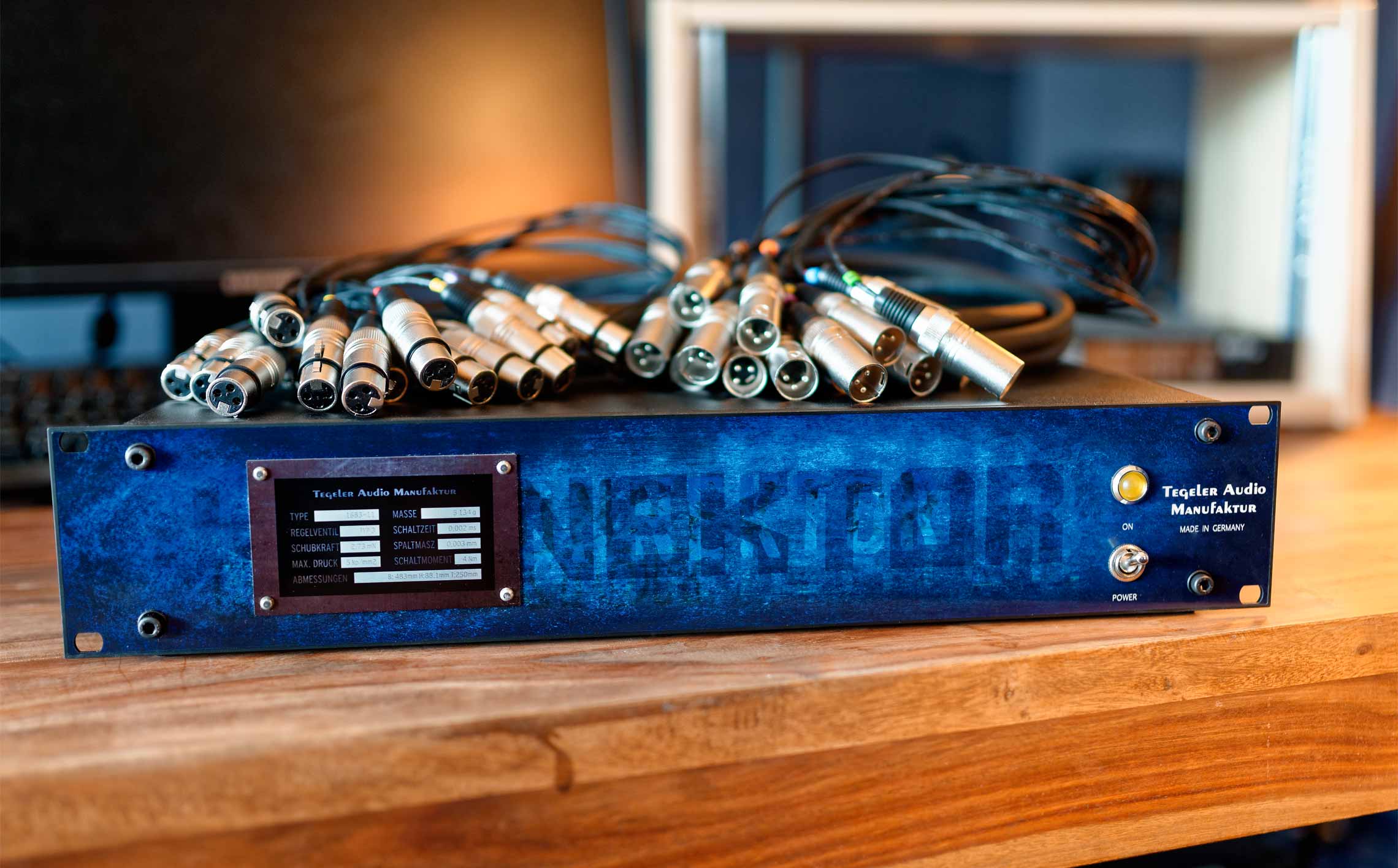 Description
8 stereo hardware units in your favourite order
Integrate all your hardware for sum processing with the Konnektor in your favourite order.
Full analogue signal path.
Connect up to 8 analogue stereo units.
Arrange your signal path by drag & drop inside of your DAW.
Total recall with the DAW-Plug-In
Save your settings with the plug-in in each song.
Create presets with your favourite combinations. Do you always start your mastering with the same devices? With the presets you're ready to go!
Test different order settings by stepping the presets. What sounds better, the EQ in front of the compressor or the other way around? It only takes a second to find it out.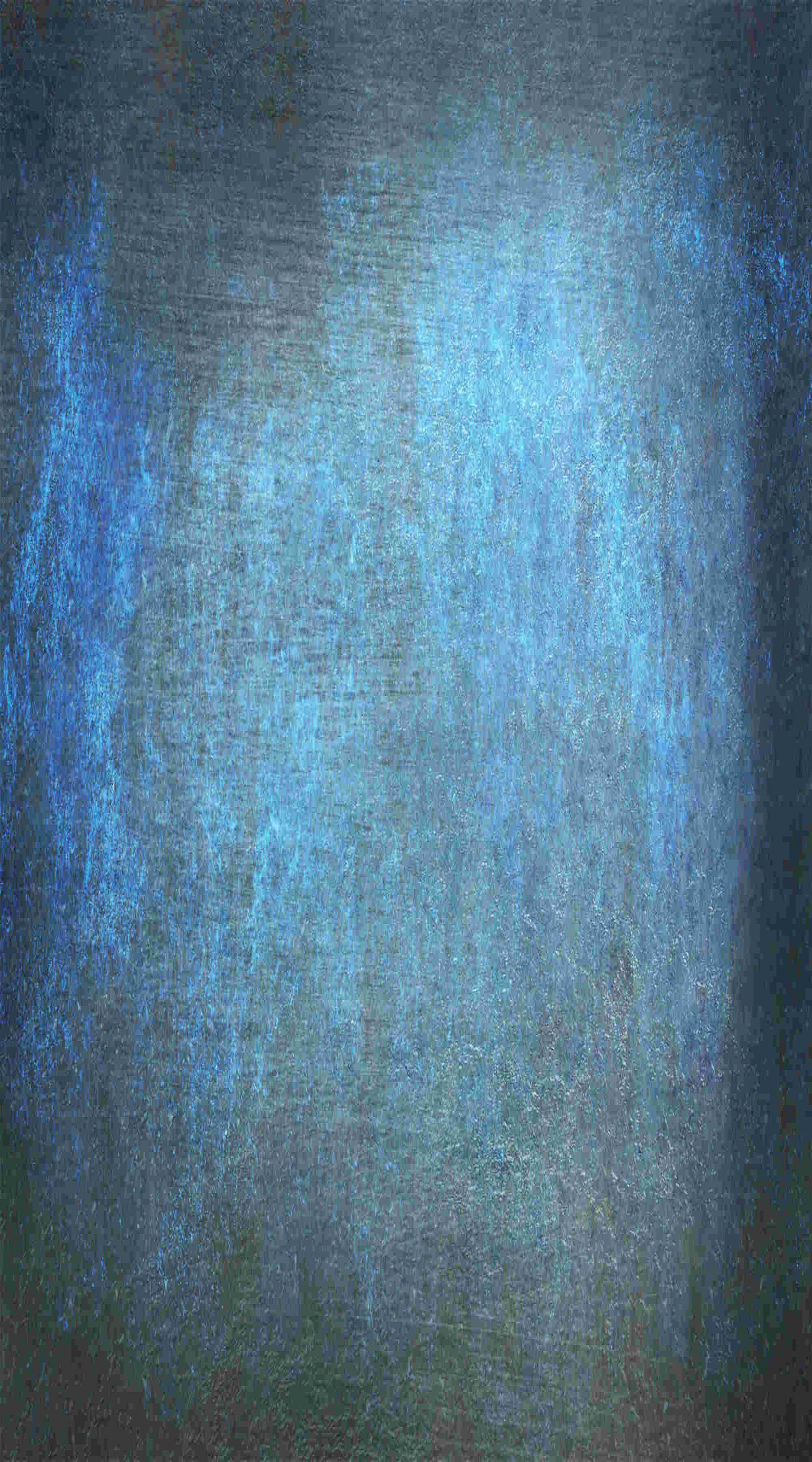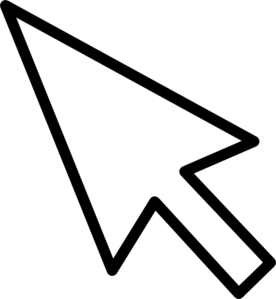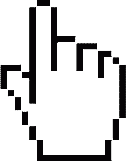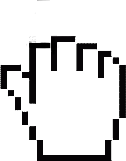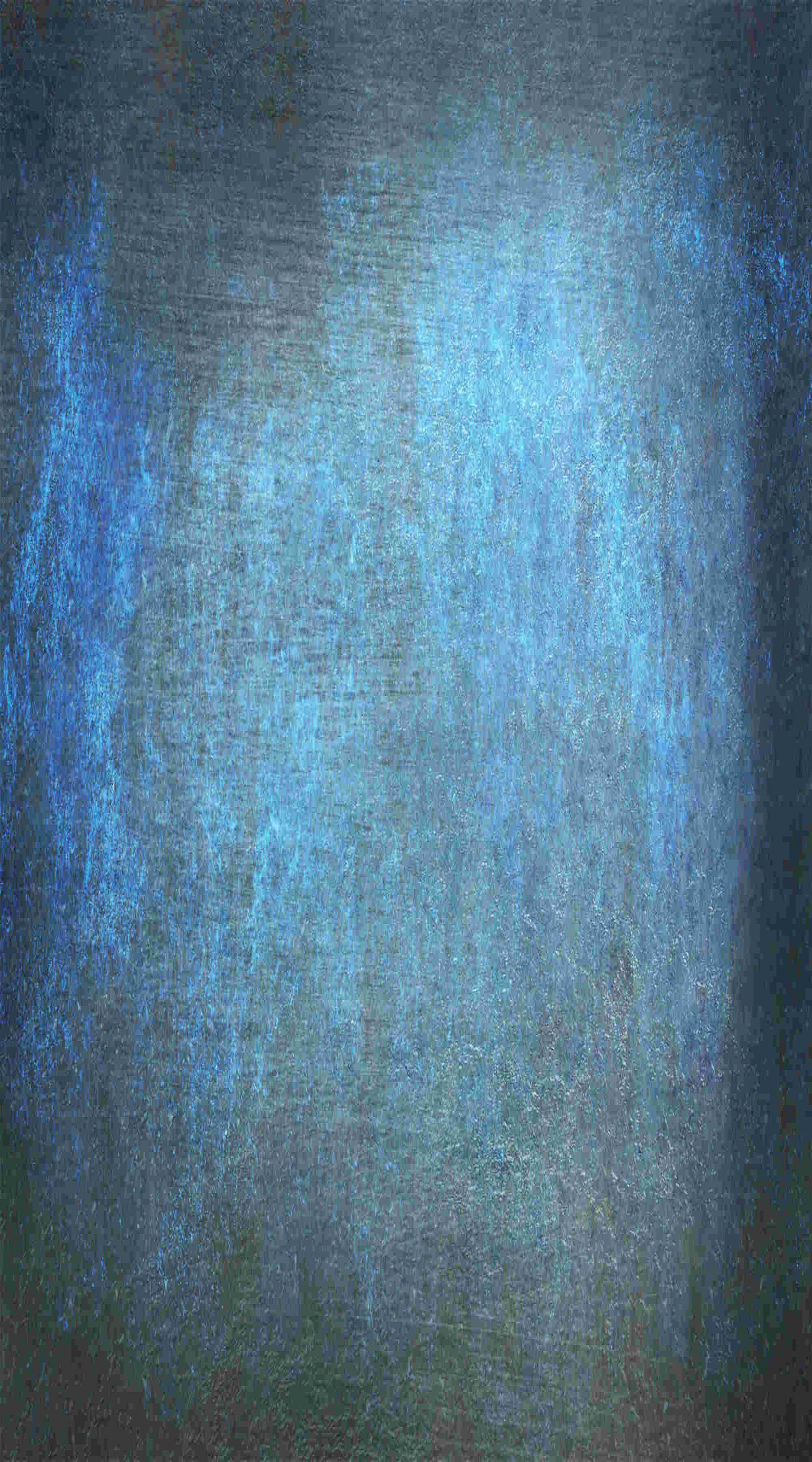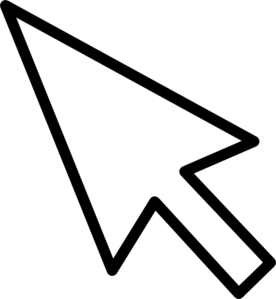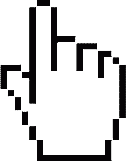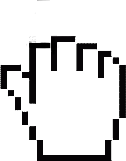 Build in LR->MS- and MS->LR-Matrix
The Konnektor offers additionally two analogue hardware plug-ins for LR->MS and MS->LR-encoding.
You like to make the bass mono compatible with the hardware EQ? No problem at all. Drag the LR->MS plug-in before the EQ in your signal path and the MS->LR plug-in after the EQ. Now turn the bass down in the right channel of the EQ. Done.
Now do you like to compress the mid and the side signal? Insert your compressor before the MS->LR plug-in.
Do you like the EQ after the compressor? Just move the compressor up one slot. The rest adapts automatically.


Upload the images of your hardware
Upload the images of your hardware into the Konnektor. Now your virtual rack looks like your studio. The images of all of our products are Pre-installed already.
Videos
Konnektor - Analogue mastering matrix vs. real wiring
Features
Features
Controllable by the webpage of the Konnektor or by plug-in (VST, AU, AAX)
Analog plug-in MS->LR and LR->MS
Full analogue signal path
Digital controlled
Total recall
Minimum system requirements: Windows 10 or Mac OS X 10.7 (Pro Tools 11 and above)
XLR main input and output to the mixbus
2x8 inputs and outputs sub D connector (XLR or TRS via cable, Tascam layout)
Connection by network to the DAW
Internal power supply
Specifications
Frequency Response: 10Hz - 30kHz
Maximum Input Level: +22dBu
Input Impedance: ≥10kΩ
Output Impedance: <600Ω
Maximum Output Level: +24dBu
Dynamic Range: ≥110dB
Voltage: 110-240V~/50-60Hz
Fuse: 500mA slow-blow
Maximum Power Consumption: <25W
Dimensions: 2U, H:132mm, W:483mm, D:250mm
Order
Sold out. Out of production.
Suiteable Cable