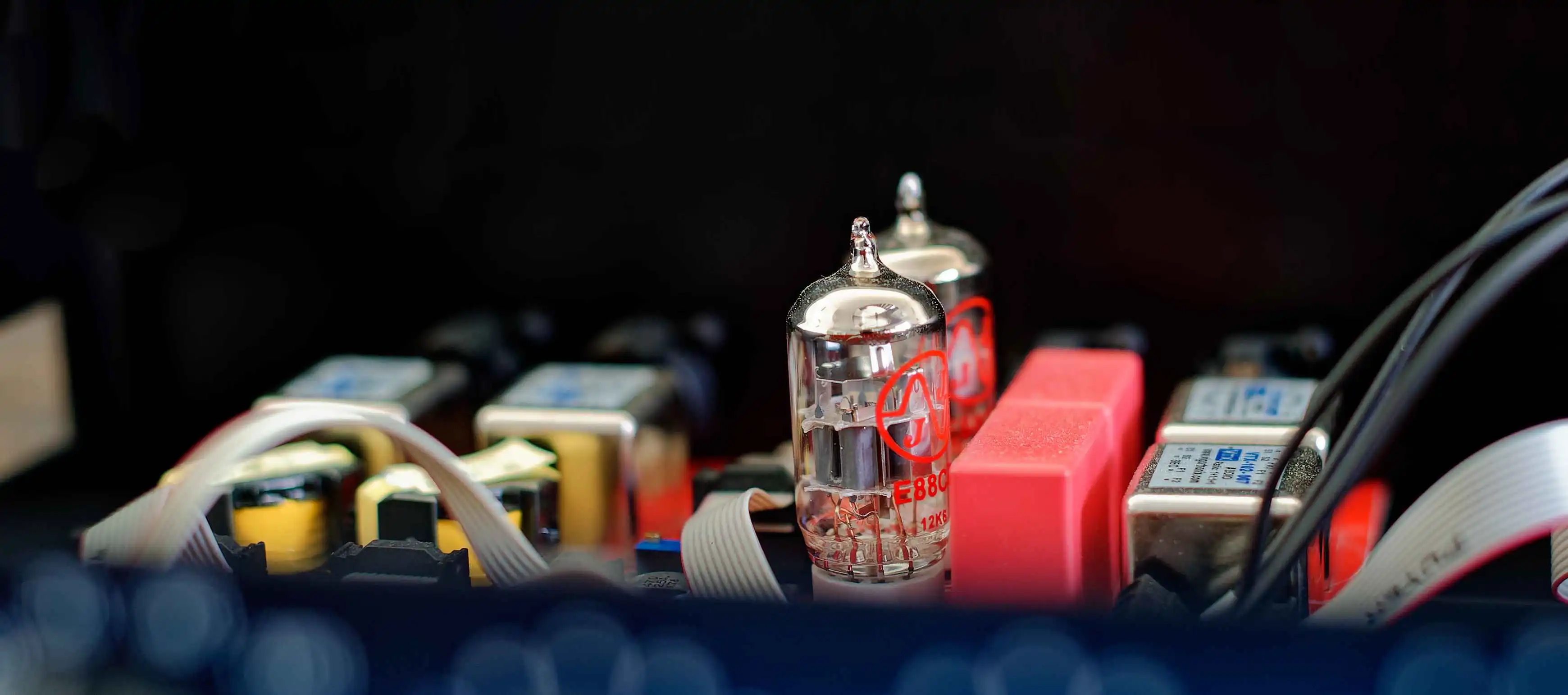 We are Tegeler
And we produce high-end recording studio equipment.
Who really matters?
You. That's who matters.

Are you no longer happy with the quality of your existing plugins?
Have your ears become too good for bad sound?
Are you fed up with cheap hardware?
Are you wondering how you can get that last 10% and achieve a world-class sound?

Then you're in the right place.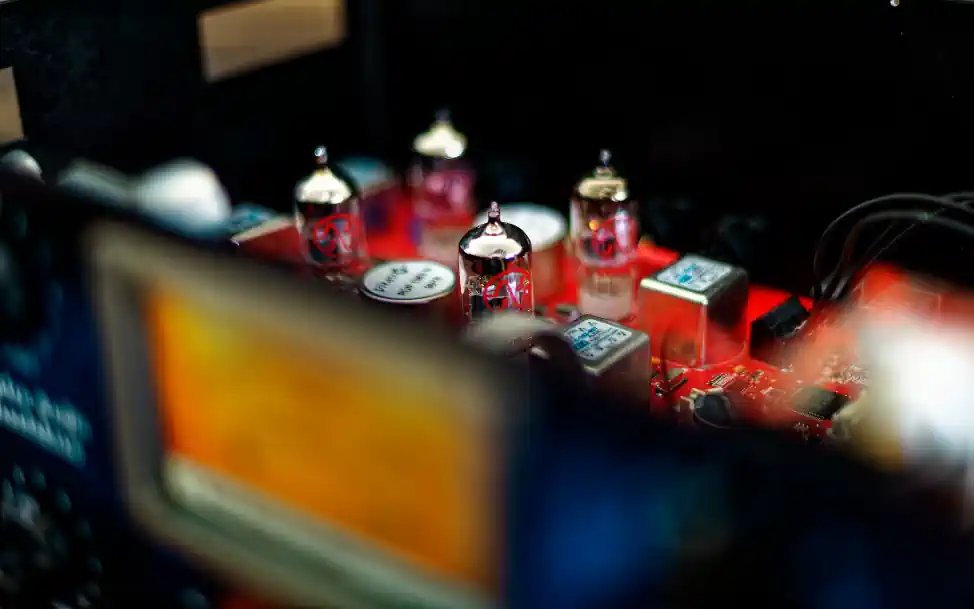 Why we do what we do
Aren't we all looking for that perfect sound?
One guy spends all night adjusting his synthesiser.
Another pushes his microphone into every conceivable position.

I have always been fascinated by the task of creating a perfect sound from the raw signal output received from the microphone.
This sound recreates the feeling that was really felt when recording; transferring the unpolished sound of the microphone back to reality, and into the listener's heart.
Other people might want to create the most neutral-sounding equipment possible, preferably concealing the noise of flowing electrons. Or maybe they want to build equipment to offer the greatest possible control. But I would never be able to produce such a device in good conscience. No, not something that would alter the sound in a way that does not improve or enhance it, or not change it at all.

Electronics is physics, but when it takes an artist's music closer to the realm of perfection, then it too, becomes part of their art.

When I sit in a studio and hear a great song mixed by a great sound engineer who is using one of my devices, creating a perfect sound, I am reminded of exactly why it is that I do what I do.

It is this passion that inspires all of us to play our part in creating great music.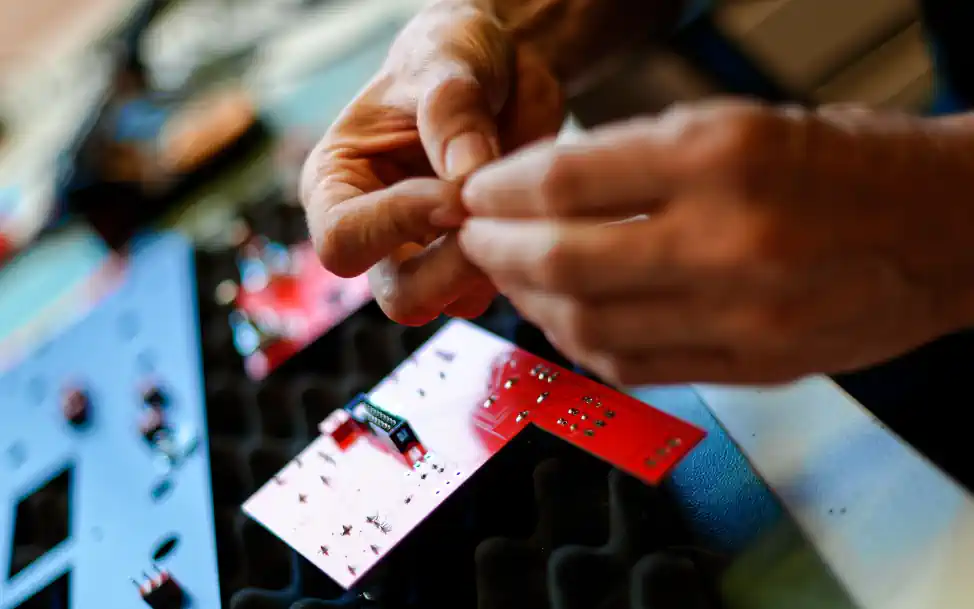 Why we do it the way we do it
We build devices that we actually want to take into the studio and use.

There are no product managers or marketing experts telling us which controls will give us the greatest return on investment.

Every control is there because it plays a specific role in everyday production.

We would rather omit superfluous controls so you find what you need faster when you're in the studio.
1,000 functions always lead to another 100,000 decisions to be made.
However, often all this really means is that someone didn't really want to commit.

We made a commitment.

On our devices you get the options you need, right where you need them.
Where other options are concerned, we have already put in the work, taken time to listen, and made a commitment.
Wie es dazu kam
Tegeler Audio Manufaktur is first and foremost developer Michael Krusch.
Even in his youth, he would develop and construct synthesiser modules to expand the capabilities of his (now vastly outdated) home computer and analogue drum machine.
After several years of working as a sound technician, he once again caught the "electronics bug" and set about recreating classics hardware.
But imitation wasn't enough for him. It was expanded and redeveloped, always accompanied by extensive listening tests in his own recording studio.
Following from frequent requests from friends, colleagues from the studio and via email, he decided to offer his skills to others in the form of a company. Thus, Tegeler Audio Manufaktur was born.
The devices we produced are designed to help sound technicians and musicians produce the sound they want to hear. Tegeler Audio Manufaktur designs equipment with tonal qualities and musicality in mind. In today's digital age, the demand for high-quality studio hardware is seeing an impressive resurgence, as people seek to regain what digitalisation has sometimes lost.
The company is based in the north of Berlin, Tegel
Devices are tested not only in the workshop and testing space, but also the neighbouring studio under real-world production conditions.
All of Tegeler Audio Manufaktur's devices are hand-manufactured from high-quality components that are carefully selected according to requirements.