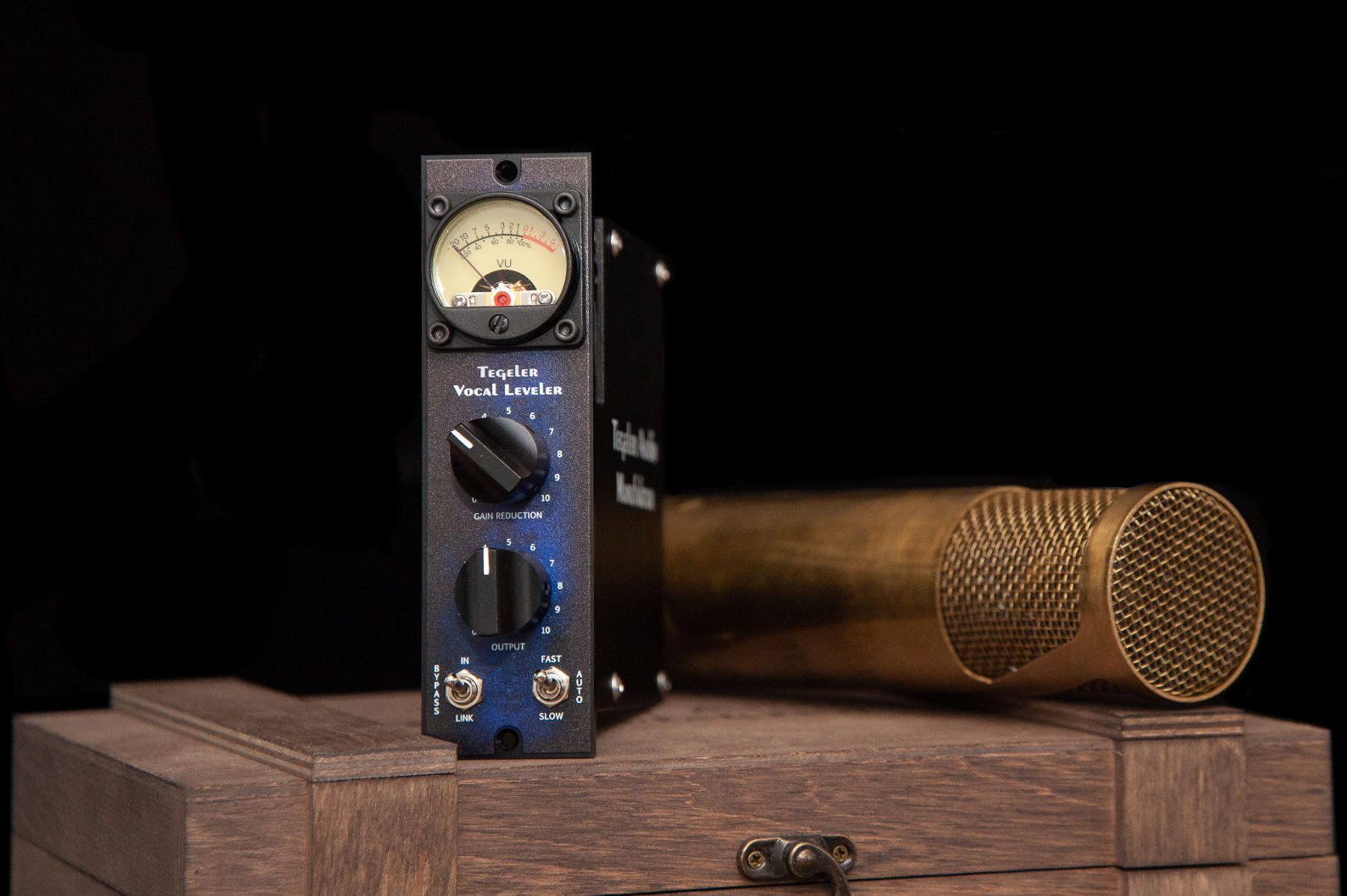 Demo
Register now and get the Vocal Leveler 500 for 14 days without any commitment.
You register.
We send you the device to your studio by appointment.
You try it out for 14 days.
Then you decide if you want to keep it.
If not, you can return it without any ifs or buts.
(For demos outside of Germany we will either forward you to one of our international partners or send you a demo with a security deposit.)
Description
Vocal Leveler 500
500er Opto Compressor
Simple control, pristine sound
You don't want to spend hours writing automations or looking for the right plug-in setting?
You are on the go but don't want to miss the great Tegeler sound?

If this is you then our new Vocal Leveler is just right for you!
We took the Opto Compressor from our Vari Tube Recording Channel and imported it into the compact 500 format for you.

Thanks to the input transformer, opto compressor and FET, the Tegeler sound is perfectly transferred into the 500 format.

Our in-house transformers ensure a harmonic basic saturation right from the start. Then the signal goes through our tried and tested opto circuit from the VTRC. The FET finally provides a final, warm, tube-like sound refinement.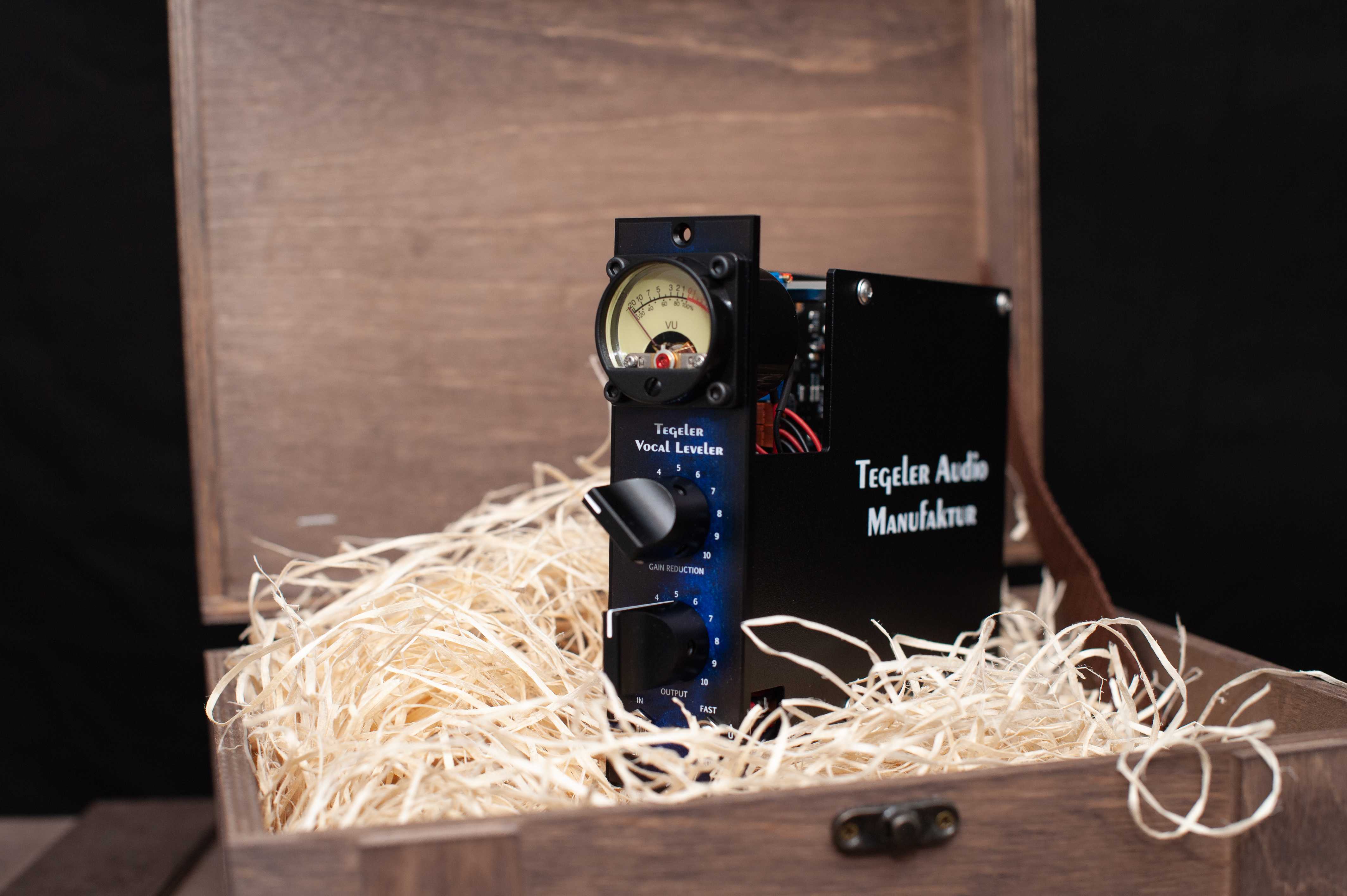 Taming dynamics made easy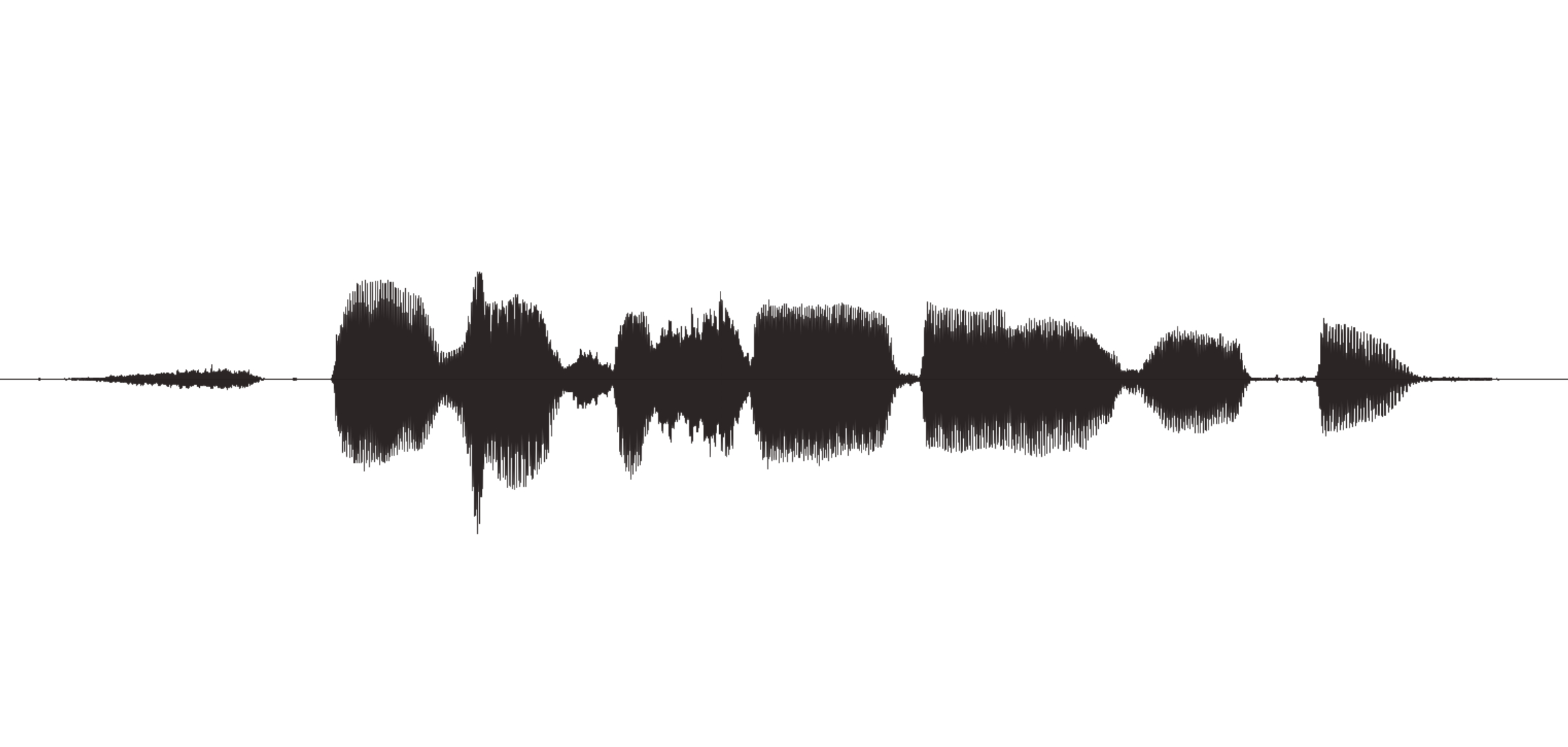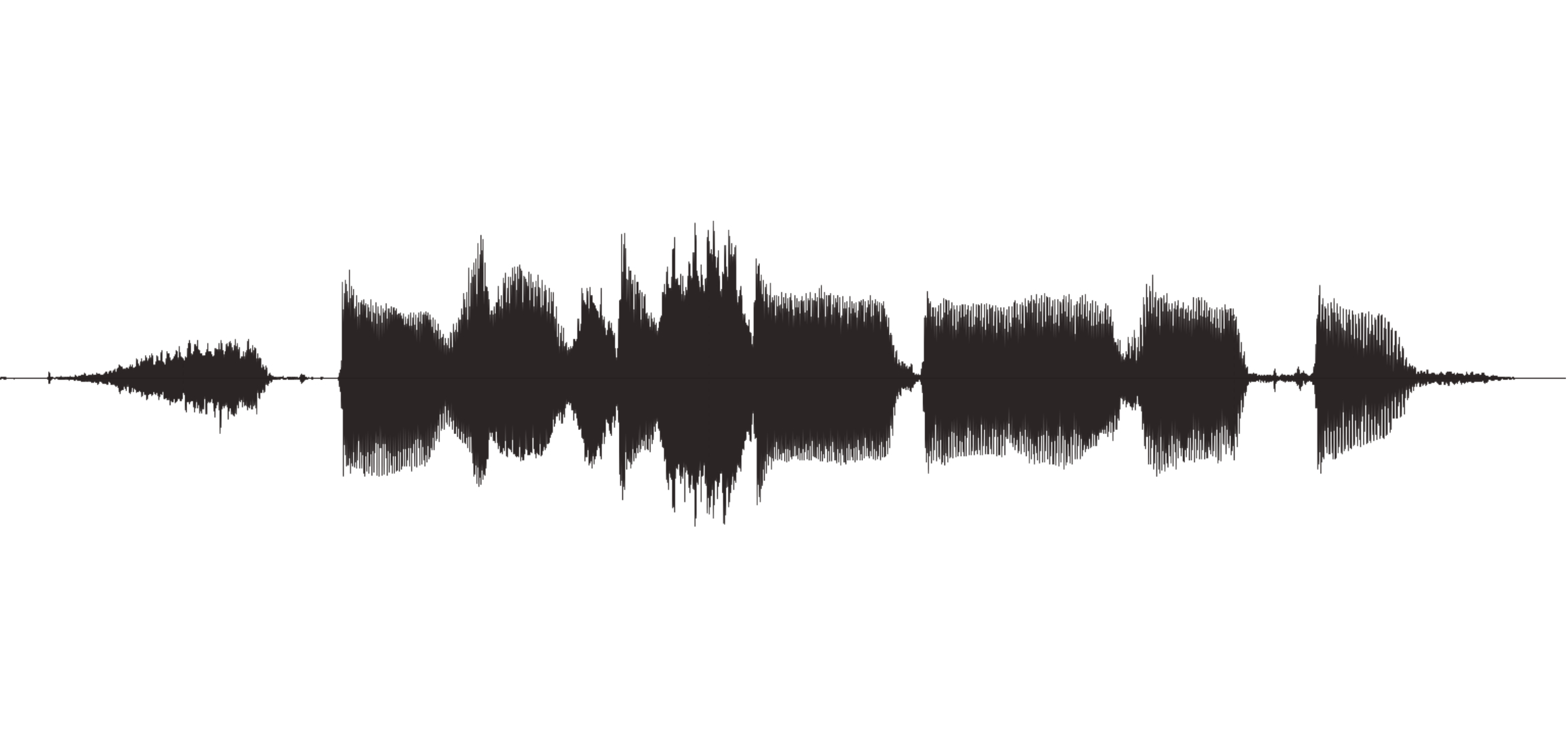 The compressors bring the signal to the same level and compress it without compressing it to death. The microdynamics are preserved.
Move the slide for a before/after comparison.
The Vocal Leveler is a classic optical compressor with no frills.

With just two knobs for gain reduction and output volume you have exactly the parameters at hand that you really need to achieve fast and convincing results.

Thanks to the link function and stepped potentiometers nothing stands in the way of processing stereo signals and recalling your settings easily.
You can also control the reaction times of the compressor via a toggle switch and are thus prepared for a wide variety of recording or mixing situations.
More than just for your voice
The musical compression behavior that's typical for optical compressors makes the Vocal Leveler a flexible dynamics tool that is not only suitable for voices.

Signals such as bass, acoustic guitars, etc. also get along very well with its soft, inconspicuous compression.

The Vocal Leveler remains transparent and subtle even when it's hit a little hotter and thus also serves as an optimal protection against overloading signal peaks during recording without destroying the micro dynamics or the character of your audio signal.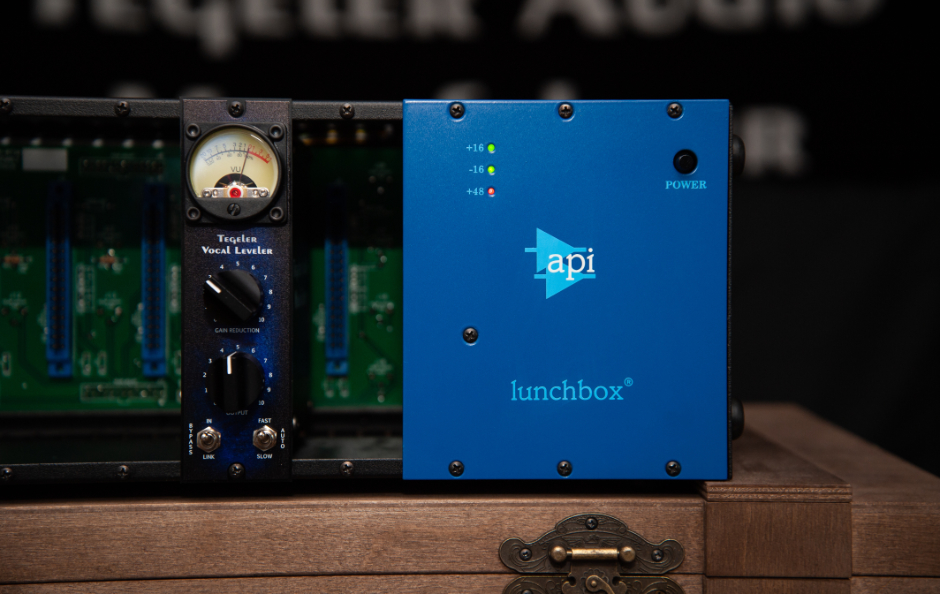 Videos
Mixing Vocals with 500 series gear | Tegeler Myth EQ & Vocal Leveler
(日本語で) 海外でバカ売れ。Tegeler Audio Vocal Leveler レビュー!!
The best VOCAL CHAIN in 2022!
(En español) Mezclando con equipo análogo | Mi nueva cadena para voces - TEGELER Vocal Leveler 500 & Myth EQ 500
Tegeler Vocal Leveler 500 Unboxing and Demo with Neumann U87 and Neve 1073
How to set up a vocal chain - 80s style
(בעברית) Tegeler Vocal Leveler 500 - קל, חם ושימושי !!!
Quick Hits: Tegeler Audio Vocal Leveler 500 Series Compressor
(En français) Facile, simple et efficace!! Le Vocal Leveler 500 de chez Tegeler Audio & Unboxing
Features
Features
Frequency Range: 20 - 22.000Hz
Maximum Input Level: 20 dBu
Input Impedance: ≥ 2.4kΩ
Output Impedance: < 600 Ω
Operating level +4 dBu
Maximum Output Level: 21 dBu
Dynamic Range: 100 dB
Max. Gain Reduction: -12 dB
Voltage: +- 16V
Size: Standard API 500er Modulgröße
Weight: 540g
API 500 series mono Optokompressor
Two potis: Gain reduction, Output
Toggle switch 3 positions (left): In, bypass, link for stereo use of two Vocal Levelers
Toggle switch 3 positions (right): Attack + Release time: fast, auto, slow
User Reviews
David Jakoubovitch
"I have been working with the VL500 for a year now and he's always on the top on most applications.

He is always my go-to for electric and acoustic guitars.
The VL 500 can be very clean and transparent, but push the output a little bit more and you will find a new colorful world!
A big winner in the price range!

Sounds amazing and so easy to use, turn the knobs and BOOM!!! Enjoy the sound!"

Carlos Larez, Prosonic Studio
"The Vocal leveler has become my go-to compressor when I want an instrument to sit in the mix while preserving dynamics. Don't let it fool you by the name, this thing works great on everything, not just on vocals."
Conrado Ruther, Sepultura live sound engineer
"The easiest way to make your vocal tracks in your face!!!"
Marc Becker
"The Vocal Leveler 500 is just great. An Opto compressor that can do almost everything to a signal. Anything goes from vintage to modern, from cleanish to saturated, and from subtle to obvious. It helps limit the dynamics of a signal without processing it or making it sound too compressed and brings the track forward in the mix. Not only does it work well with vocals, but the VL 500 also works like a charm on bass, electric or acoustic guitars, and many other instruments as well."
Previous
Next
FAQ
I am interested in being sponsored. Can I get something for free?
New logo, old logo, what else has changed with the devices?
Only the logo is new. Nothing else has changed.

For economic and environmental reasons, we refrained from throwing away everything with the old logo. Instead, we will replace all parts and materials piece by piece. Of course, when you buy a unit, you get the same quality no matter what logo is on the outside.
Downloads
No files available at the moment.
Order
Art. No.
Preis
699,00 €
Price incl. 19% VAT, plus shipping)
We ship worldwide.
Suitable cable